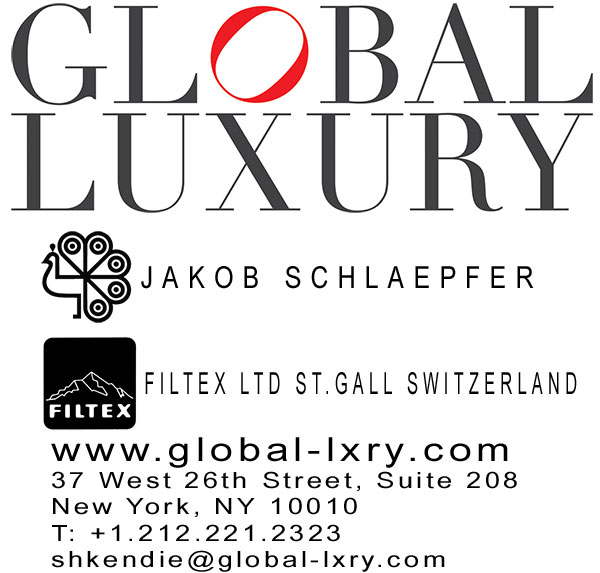 37 West 26th Street , Suite #208
New York NY
Shkendie Kaziu-Basler
212 221 2323

Exclusive showroom of European Collections catering to Couture, Designer, RTW, Interiors and Hospitlity. embroideries, sequins, crystals, foil applications & laser techniques for bridal, evening, sportswear, RTW & costumes. Programs for accessory & shawl markets. Rep Jakob Schlaepfer & Filtex-St. Gall. Swiss Made.
Minimums:Varies per technique
Incorrect Info Let us know.